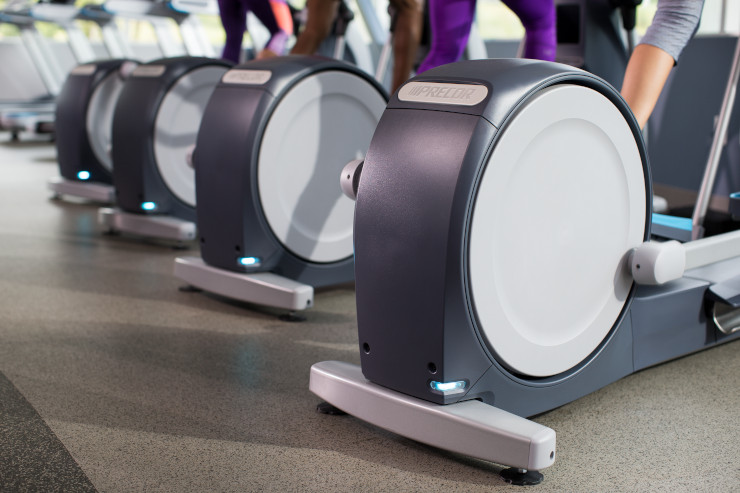 Pacific Fitness Products LLC, doing business as Precor Commercial Fitness, is an authorized distributor of Precor products and other quality fitness equipment. Our territories include Washington, Oregon, Northern California, Utah, and Western Wyoming.
With 20 years of industry experience, our passion is supplying unique products and services that maintain, improve, and inspire lives both physically and mentally.
Precor Commercial Fitness Mission and Values
Our Mission is to promote dependable fitness products and reliable service that enhance the interests of the varied markets we serve, in a world class, mutually beneficial manner.
Company Core Values: Mutual Respect, Empathy, Integrity Immediacy, Dependability, Reliability, Efficiency, Relevancy, Experience, Knowledge, Flexibility, Team, Professional, Passion, Conscientiousness.